Last week, we attended our big family reunion in Hyannis Port and I managed to take exactly zero photos at any of the gatherings. The only photos I took were of our Kids Fishing Trip, and of my shoes while knitting Wyatt's halloween costume in the steam room (a.k.a. outdoor patio) of our hotel room.
Some might argue that a big family reunion is a terrible time to consciously leave one's phone in the car, but I would argue otherwise. You're welcome, relatives.
I stepped-up my photo game a little bit once back at my parents' house: Lawnmowing! Chipmunk-hole-filling! Dog walking! A visit to Ann and Steve's farm! Ice cream! Bumper boats!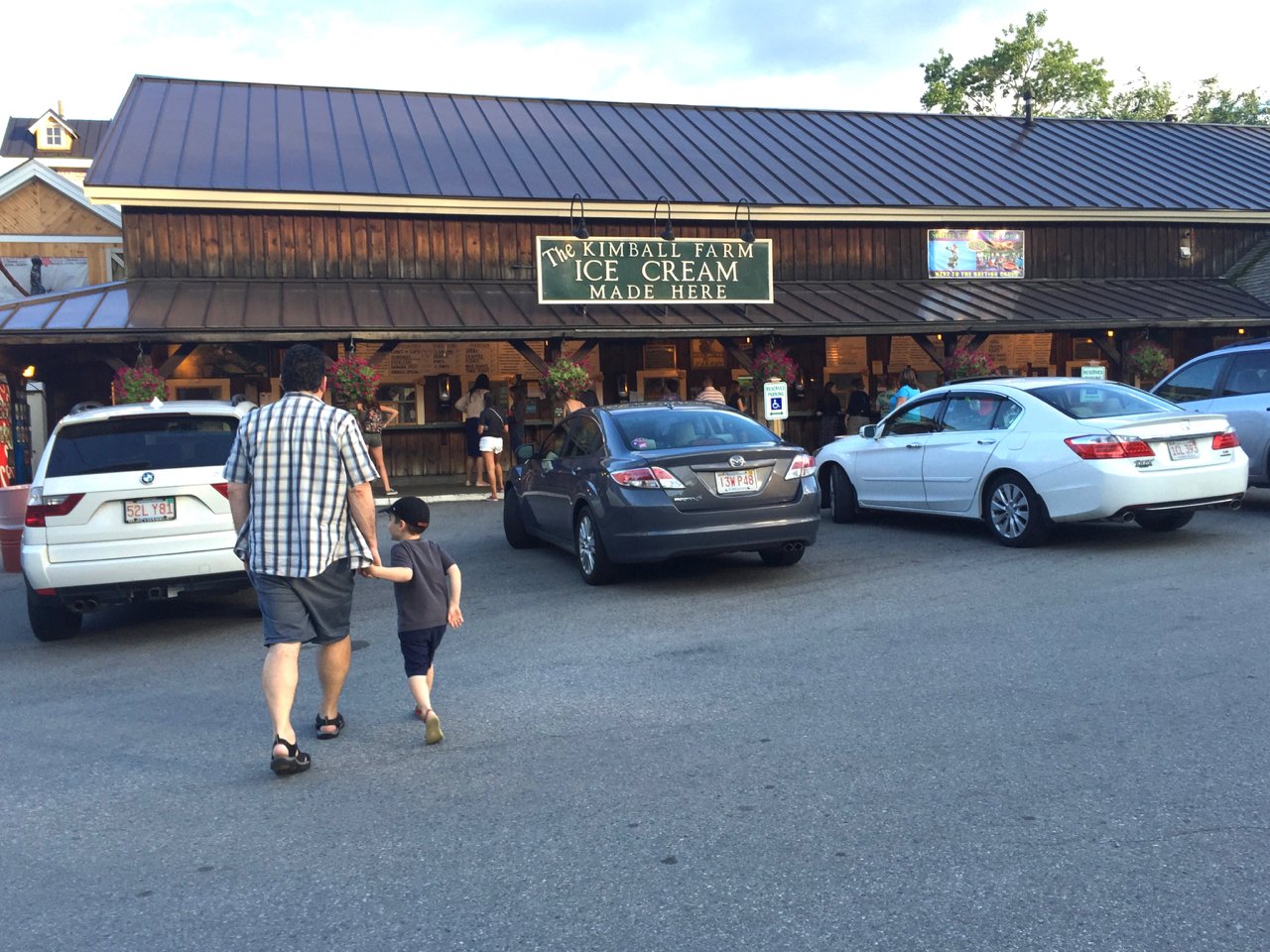 And then suddenly (after six hours on a plane), we were home again. Trips are like that, I guess.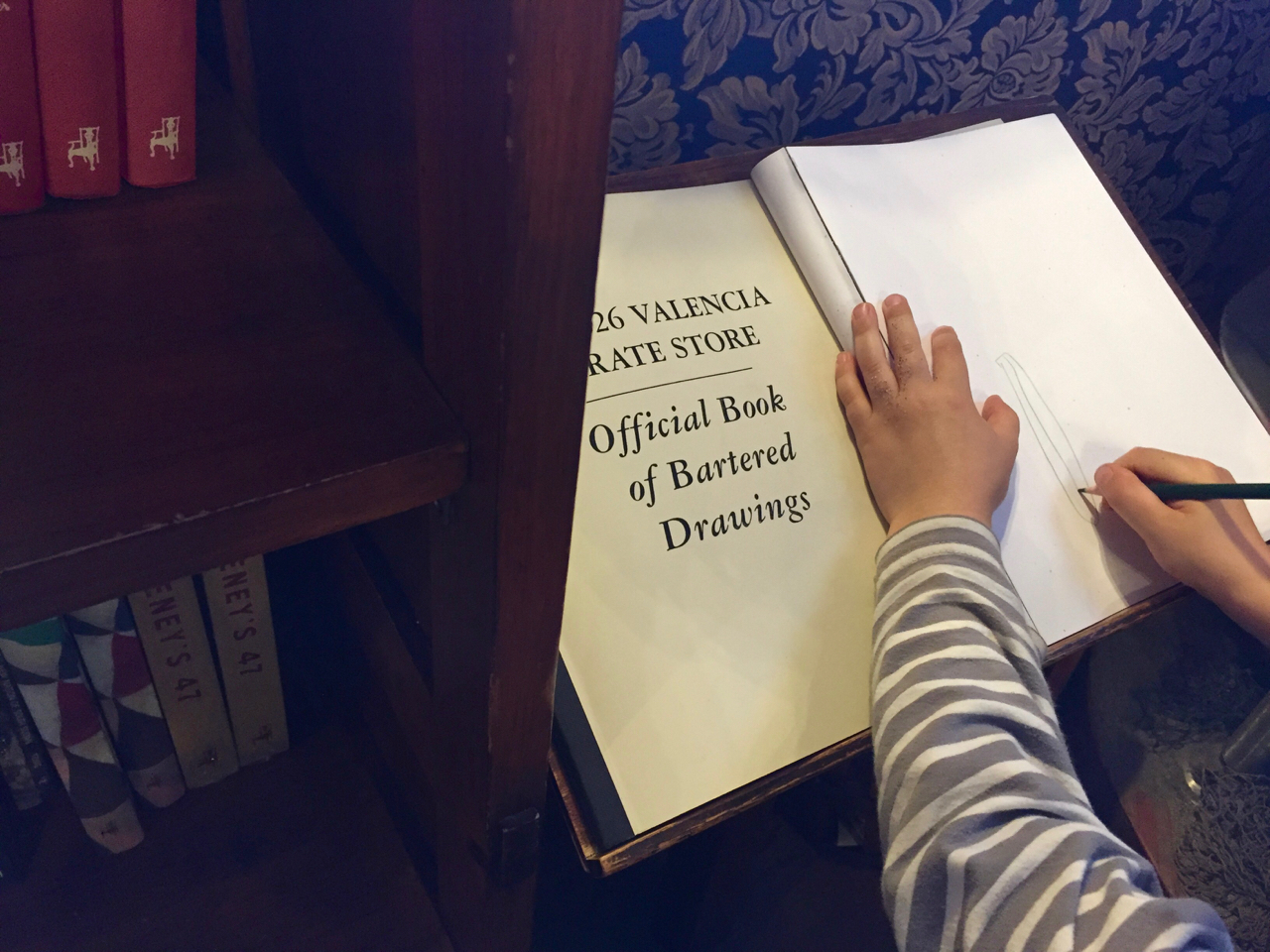 Since we've been back, I've been looking to squeeze a little bit more out of summer before school starts next week. Yesterday was Sunday Streets, so we walked what felt like all of Valencia Street, twice, and we spent extra time in the Pirate Store.
Today, Wyatt and I took a pedal boat around Stow Lake: "Mom. You be the engine. I'll be the rudder." I agreed because his legs were too short to pedal. We did marvelously, alliding only once with some rocks at the shore.